WWW Wednesdays is a weekly meme created by MizB at Should be reading and is now hosted by Taking on a World of Words.
The Three W's are:
What are you currently reading?
What did you recently finish reading?
What do you think you'll read next?
 An Abundance of Katherines by John Green- I'm only a couple of chapters in to this book and although it doesn't look as good as some of Green's other books it still looks like an enjoyable read.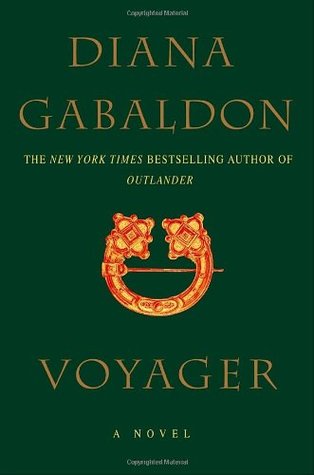 Voyager by Diana Gabaldon- Quickly becoming my all time favourite series, Voyager is the third book in the Outlander series and although it is a lot more difficult to read than the first two in the series I am still loving it!
 Starstruck by Brenda Hiatt- This was an enjoyable little read that I recommend to everyone.
 Greek Myths: A wonder book for boys and girls by Nathaniel Hawthorne- Another Classic that I read, loved this because I just have a little place in my heart for myths and legends.
 A Whisper of Wolves by Kris Humphrey- This debut novel and the first in the Guardians of the Wild series is an excellent and lovely suspense filled young teen fantasy.
  Alice's Adventures in Wonderland by Lewis Carroll- I said at the beginning of year I would try to read more classics and the next one on my list is this well-loved tale.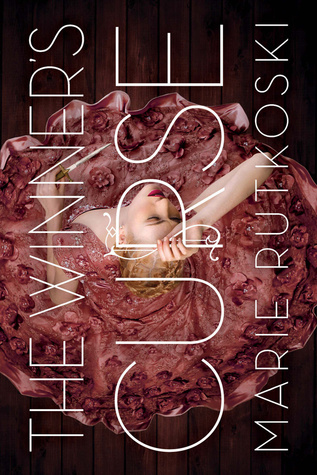 The Winner's Curse by Marie Rutkoski- I received the second book in this series from the publisher via NetGalley but I haven't read this one yet so it is next on my list.
What are you all reading this week? Leave a comment below.